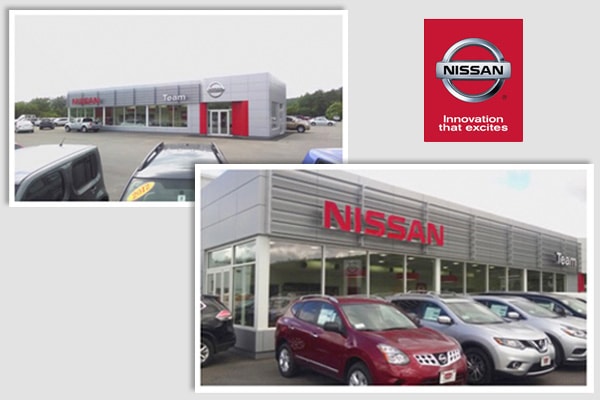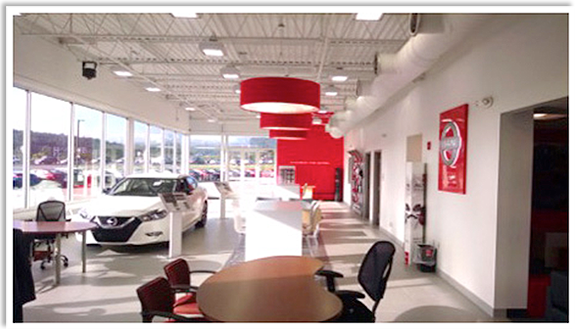 Find a New Nissan and More
Here in Lebanon, NH we know our customers need reliable and versatile vehicles to get them from point A to point B. That's why we at Team Nissan North stock the finest Nissan models for our customers to choose from. We don't just specialize in new vehicles, however! We also provide our customers with the highest quality used vehicles, the best vehicle maintenance in town, great financing, and more!
The new Nissan Rogue, Nissan Sentra, or Nissan Frontier can all be found right here at our dealership. Whether you are looking for sport, versatility, or efficiency, we have a model that you can tailor for your personal needs. New Nissan models are some of the top cars in the industry, especially since this brand emphasizes reliability and the best in engineering. We carry everything from family-friendly SUVs to sporty sedans, and that includes our great selection of used cars, trucks, and SUVs! Here at our dealership we pride ourselves on the diversity of our selection, with plenty of models from top automakers from around the world. We always check our used cars in Lebanon to ensure they are in tip-top shape, and road-ready.
We offer a variety of services at our Nissan dealership near Rutland, Hanover, NH, and Claremont, NH, including a multitude of loan and lease options from our Finance Center. Once you have chosen your favorite New Nissan or high-quality used vehicle, all you have to do is chat with our finance center to tailor a finance plan to your personal needs. Our highly trained finance gurus will help you choose whether you should loan or lease your next car, your monthly payment, down payment, and more!
Here at Team Nissan North we don't just specialize in buying and selling cars! Our dealership also offers our customers the best comprehensive vehicle service and repair in town. One of the most important things you can do for your daily driver is keep up with routine maintenance, and we are here to help you stay on top of things like battery changes, tire rotations, brake checks, oil and filter changes, and so much more! We also carry genuine Nissan parts to help keep your car running strong for many years to come.
Our dealership is proud to offer our customers the best vehicles, facilities, and customer service in town! If you're interested in checking out what we have to offer for yourself, just give us a call, contact us online, or stop on by as soon as you can. See you soon!