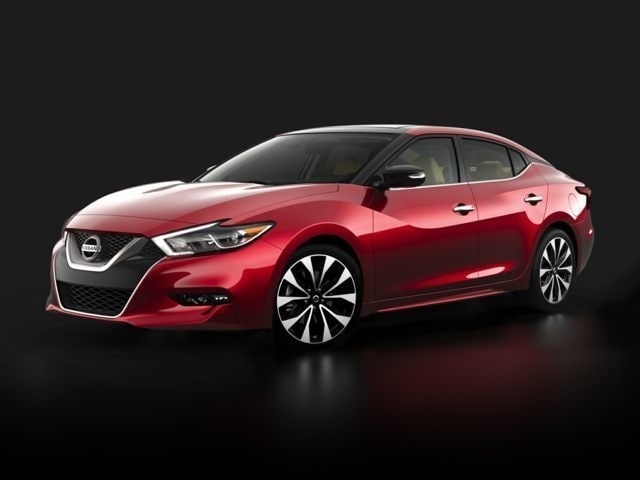 If you are in Lebanon and gearing up for the upcoming summer, then the Nissan Maxima is a vehicle that should be a part of your plans. Team Nissan North has great Maxima models ready for you to explore here on our lot.
So why a Maxima? After you get behind the wheel of this sleek looking model, that will be a question you never ask again. This four door sports car sedan packs a surprising amount of raw power, with its 3.5-liter V6 engine boasting 300 horsepower of pure force.
Performance isn't the only area this vehicle thrives in. Take in the innovative comfort of the interior of your fighter jet inspired cockpit, with zero gravity front seats giving you that warming and inviting feel every time you climb in.
Capture performance, comfort and style with the stylish Maxima today. Stop in to Team Nissan North to test drive this dynamic option and learn more about its more prominent features. In the meantime, check out all of our great new Nissan lineup.