At Team Nissan North, we take great pride in serving the needs of savvy car shoppers here in Lebanon, NH and nearby Hanover, Claremont, Newport, NH. We love it when our customers ask the hard questions and shop around, because we firmly believe that the Nissan vehicles we have to offer are among the most compelling and dynamic on the market today. What's more, we're not above putting our money where our mouths are in that regard, as you'll see with the competitive comparisons between our Nissan vehicles and their competitors right here on our website.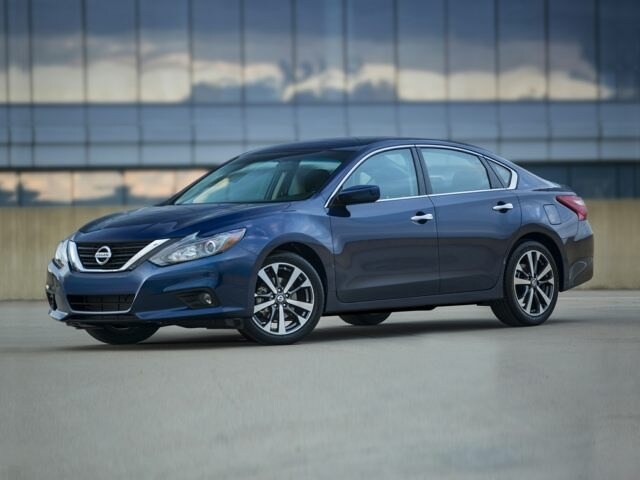 We're always keeping a close eye on the competition here at Team Nissan North, so that we can best show our valued customers how our latest Nissan models can meet and exceed their expectations. In fact, we've recently put together two competitive comparisons for our new Nissan Altima, including…
Unlike many competitors, we here at Team Nissan North don't shy away from presenting an apples-to-apples comparison of our latest Nissan cars with their competitors, so that you can determine which one is right for you. Of course, as with any savvy car shopper, you know that your pre-purchase research isn't truly done until you've spent some time behind the wheel. So, if you'd like to get some seat time with the new Nissan Altima, or any of the other new Nissan models we have for sale at our Lebanon, NH dealership for that matter, don't hesitate to pay us a visit at Team Nissan North for a test drive today!