A long-lived named in the auto industry, Nissan is no stranger to success. It's been revealed, however, that 2017 was an especially good year for the automaker. It has SUVs like the Nissan Rogue Sport to thank for it.
According to Nissan, its global SUV and crossover sales rose more than 12 percent in 2017. "We increased crossover and SUV sales by nearly 230,000 units last year," said Daniele Schillaci, the executive vice president at Nissan. "The improvement in our global crossover and SUV sales made a significant contribution to Nissan's growth in 2017." Nissan executives expect the increased sales to continue through 2018, driven again by vehicles like the Rogue Sport and its larger sibling: the Nissan Rogue.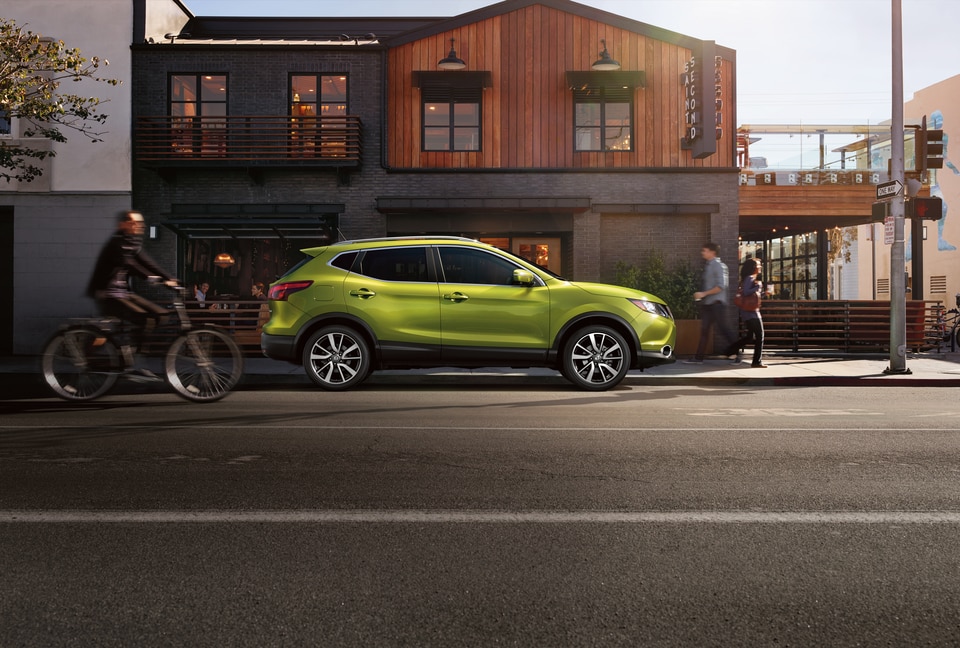 That the Rogue Sport would do so well should serve as no surprise to anyone that's driven one. Offering a stylish subcompact design with enough space for interior comfort along with solid efficiency ratings, it serves as an attractive option for drivers in search of a good-looking and well-priced SUV.
If you'd be interested in parking a 2018 Nissan Rogue Sport in your driveway, come on down to Team Nissan North in Lebanon, NH. Our friendly sales staff would love the chance to get you behind the wheel of one of our vehicles for a test drive. We know there's a new Nissan model at our dealership that will provide you with the driving experience your life demands.