The snow is finally gone, and it's not coming back until next winter. You might be tempted to hop into your Nissan Rogue or Altima, and hit the road for a bit of warm weather fun. Before you do, however, it would be a good idea to consider a round of spring vehicle maintenance.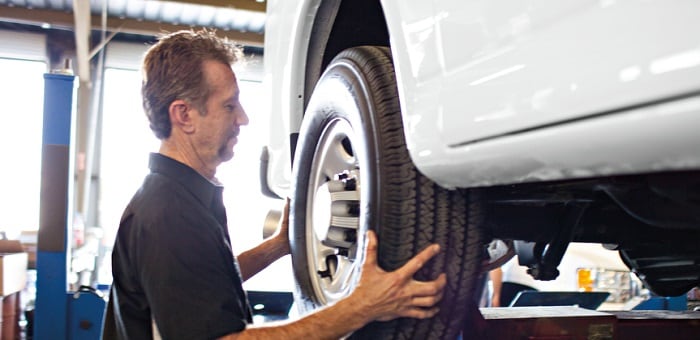 What services should you seek out exactly? There are a few things you can do to guarantee your vehicle's peak performance.
Make sure you get your tires changed. Winter tires will get worn down by spring roads and don't respond as well outside of cold conditions.
Invest in a general inspection. Winter can be very hard on your vehicle and can leave it with problems that you might not be able to see. A professional inspection can root these out, giving you time to handle them before they become more serious.
Get your battery and brakes inspected. If you feel you don't need a general inspection, at least get your brakes and battery checked out. These can both be affected by the cold, and they're essential to the safe operation of your vehicle.
Get an oil change. The oil your service team put in your car for winter tends to be less thick than something you'd use in times of higher temperature. When spring arrives, an oil change can make a big difference to the quality of your vehicle's lubrication.
If you're ready to schedule your spring vehicle service, get in touch with the service center at Team Nissan North in Lebanon, NH. Our team of skilled service experts would love the opportunity to care for your car and help you hit the road with renewed peace of mind.