Maybe you drive in around in an old clunker that you love, and you've had for years. Or maybe you're driving behind the wheel of something like a brand-new Nissan Rogue. Whatever your vehicle of choice may be, it's going to need to be serviced sooner or later. If you're looking for a high quality service center to take it to, your search can end at Team Nissan North.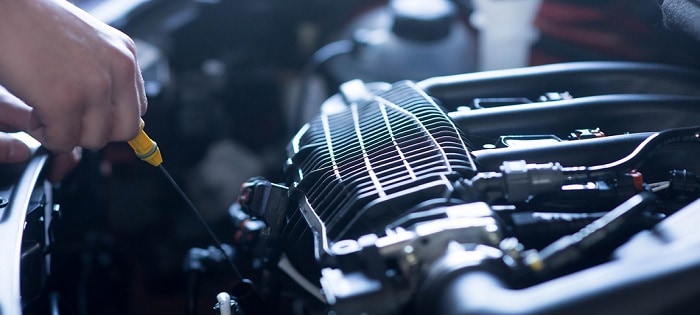 The onsite service center at our dealership in Lebanon, NH is stocked with top-notch tools and a stock of high-quality OEM parts. More importantly, our staff is made up factory-trained technicians who share years of experience. If you can name a piece of vital vehicle maintenance, we have someone on our team who can handle it.
What kind of services do we offer? Here's a smattering of what's available:
General Inspections
Oil Changes
Tire Rotations
Fluid Checks
Brake Maintenance
Battery Maintenance
Seasonal Specific Service
When you come to us with your car, you'll be able to drive home with the peace of mind that comes from know it's been taken care of by genuine professionals. It doesn't matter if your issues are standard, odd, big or small, we'll help you find a way to resolve it.
To schedule your appointment, give us a call or fill out the form on our website. A service center representative will be in touch shortly after to help you find a convenient time to come in and get your vehicle taken care of.