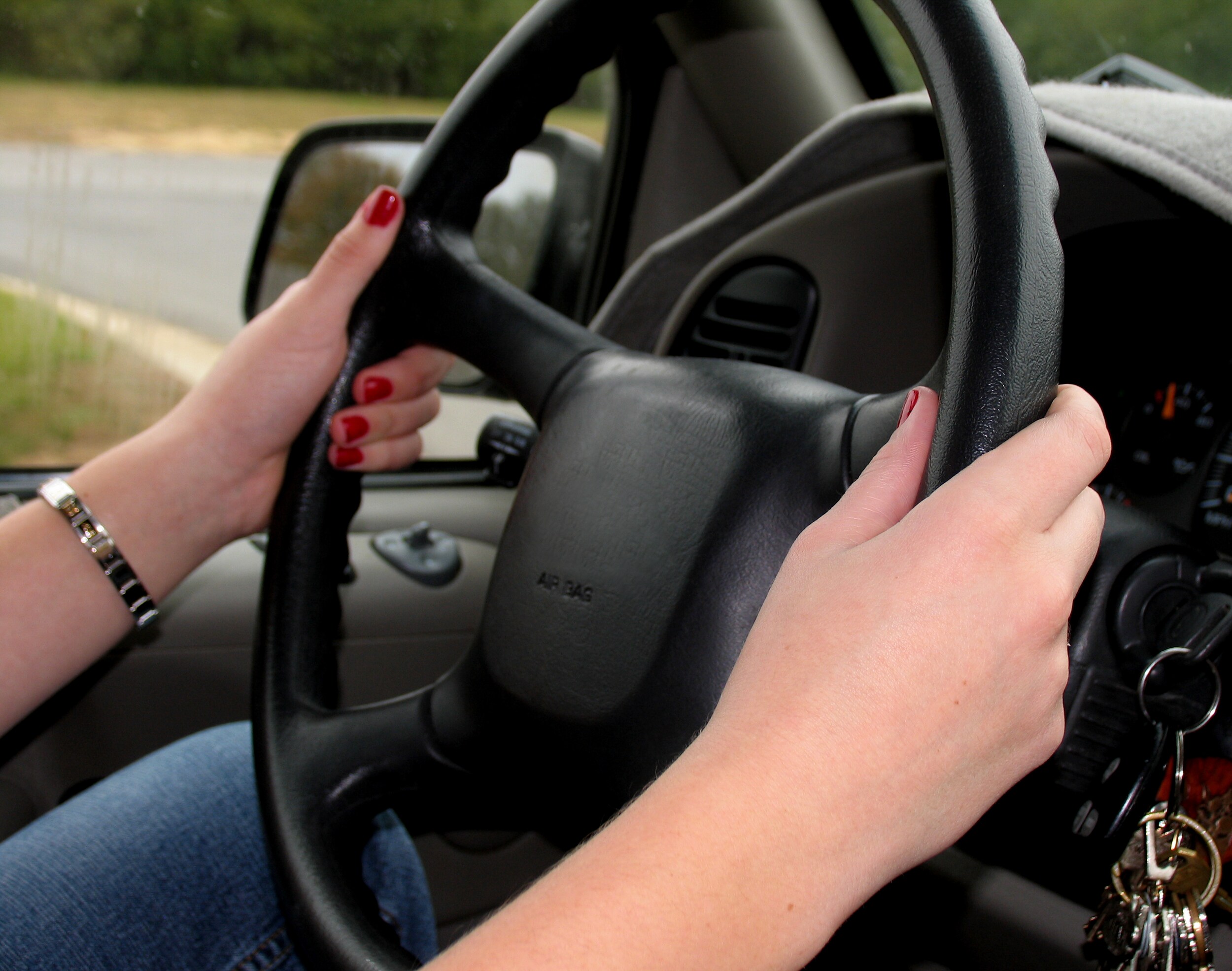 Your teen needs to be aware that there is more to driving than turning a key and pumping gas.  The following is a list of the most frequent car repairs that every driver should know how to correct.  Before your teen takes off in their new car alone, be sure they know how to prevent accidents and avoid costly repairs by learning how to take care of the following:
Tire Pressure and How to Change a Tire:
Your teen should be able to easily change their car's tire before they venture out on the road alone (without using the manual). There is no excuse for your teen to not be aware of the location of their spare, how to use the tire tool, jack stand, and how to complete the change in an emergency. Taking fifteen minutes to change the tire on their own will be much less dangerous for them than sitting on the side of the road waiting for roadside assistance.  (Even in-town drivers can expect a one-hour delay in the arrival of roadside assistance.)
Moving beyond the actual tire change, your child should also be aware of changing the tire in a safe location.  Instruct them to never pull off to the left side, or middle lane, of a divided highway to change a tire; pull far enough away from the highway to avoid being struck by another driver; and always select an area that is well-lit at night.  They should also inch their way to a safer location whenever possible.
Teach them how to use hazard lights and provide them with a safety kit in their trunk to notify other drivers to use caution.
Tire maintenance will help prevent the need for emergency tire changes. Your teen should be performing monthly tire pressure checks and should be aware of their tire rotation appointments.
How to Check Fluids:
Teaching your child how to check the fluids in their car takes a few moments and can save you thousands. Ask your maintenance technician to take a few moments to teach your child how to do this on their own, why they should do this frequently, and how to contact them for assistance.
Changing Wiper Blades:
That squeaky wiper blade can become a serious problem in a rain storm.  Ask if your maintenance technician checks your blades for you during your oil changes or if it something your child needs to check on their own.  Clear visibility is too important to overlook.
Jumping Off a Car Battery:
Whether your teen needs to have their own car jumped or is helping a stranded motorist in the parking lot, they need to know that there is safety measures that need to be followed.  1) Never touch the ends together, as it can create a spark and harm your teen. 2) Always turn both cars off when connecting the cables. 3) While the vehicles should be close together, they should not be touching.
Just as they should be able to demonstrate how to change a tire, they should also be able to demonstrate how to jump off a car without consulting the instructions
Replacing Fuses
There are several systems in your car that require the use of fuse.  Various problems from lights, stereo and even issues with getting your car to start may require a quick change of a fuse to be corrected. Your child should know how to locate the fuse box and check for blown fuses.  Be sure to point out the fuse diagram on the box cover and where to locate additional information in their manual.
If you are also unsure how to repair the above on your own?  Ask Popular Mechanics Online, refer to your car manual, or contact your local dealership for help.
Author Note: Pamela Maynard is a local New England Blogger who writes for and owns the blog Mom Does Reviews. You can follow her on her blog, as well as on Facebook. In her blog she covers everything from product reviews to product giveaways.