MOBILIZE AND GET REIMBURSED UP TO $1,000
The Nissan Mobility Assist Program is committed to making every Nissan vehicle accessible. To help make this happen, we're offering up to a $1,000 reimbursement on your purchase and installation of qualified adaptive equipment. It's a simple process that you can manage directly through the Nissan Mobility website.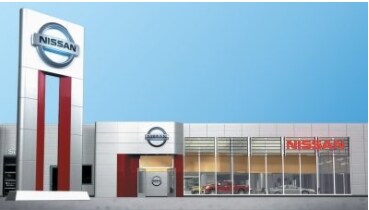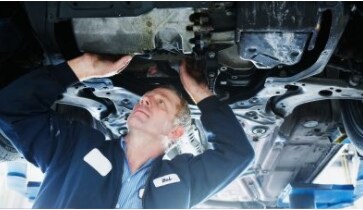 STEP 2
Purchase and install your mobility equipment through a NHTSA-certified installer.
Find An Installer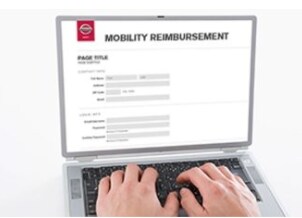 STEP 3
Fill out and submit your online form at NissanMobilityAssist com, and your cash back request is complete.
Get Started
| Installer Code | Installer Name | Installer Address | Installer Address 2 | Installer City | Installer State | Installer ZIP |
| --- | --- | --- | --- | --- | --- | --- |
| ABC1330 | AFFORDABLE MOBILITY | 346 CHESTER ROAD | PO BOX 507 | AUBURN | NH | 03032 |
| ABC1860 | RIDE-AWAY HANDICAP EQUIPMENT CORPORATION | 54 WENTWORTH AVE | | LONDONDERRY | NH | 03053 |
| Installer Code | Installer Name | Installer Address 1 | Installer Address 2 | Installer City | Installer State | Installer ZIP |
| --- | --- | --- | --- | --- | --- | --- |
| ABC1796 | NEW ENGLAND MEDICAL SYSTEMS CO. | 5 A DAVID DRIVE | | ESSEX JCT | VT | 05452 |
| ABC2105 | Ride-Away Handicap Equipment Corp. | 5C David Drive | | Essex Junction | VT | 05452 |